q-pit. female. any prns but prefers they/them. asian. capricorn. isfj. ace biro.
..likes.. kpop. dogs & cats. coffee. shin ramyun<3 rainy days. sleep. ghibli films. fashion. coquette. reading. making carrds.
..dislikes.. school. politics. hot weather. misogyny. racism. insects bro. loud noises. my brother/hj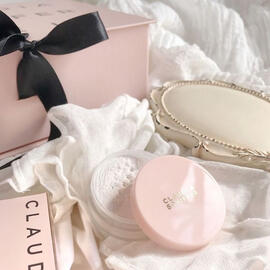 Before You Follow
(1) I swear & use all caps pretty often. (2) I keyboard smash a lot. (3) I use tone tags with ppl I'm not familiar with, & (4) I use emojis to not sound dry when chatting.
Do Not Interact
(1) If you fit the basic dni criteria. (2) fetishizes asians. (3) anti/akgae of any artists. (4) rude and offensive. (5) disrespectful & toxic, (6) problematic in general.
seventeen. tbz. gfriend viviz. dreamcatcher. stayc. soloists IU jessi taeyeon chungha.
fruits basket. haikyuu. kimi ni todoke. spy x family. cardcaptor sakura. ghibli movies.
windbreaker. ditoeftv. a beloved existence. white blood. study group. positively yours.